Welcome to the future of automotive accessory development & production
Our mission at Thermoflex manifests itself in both our dedication to our customers and to a sense of community within our company. Our design team conceptualizes products with the future of the automotive industry in mind. In addition, we strive to utilize state of the art technological processes to manufacture value added products that are both functional and aesthetically pleasing to consumers. We realize that none of our success would be possible without our team of innovative and dedicated individuals. To this end, Thermoflex remains comitted to providing a safe and positive work environment conducive to creativity and production.
60+ years in business
Also in our fourth generation of family management and is 100% employee owned.
176,000 sq. ft Facility
Manufacturing occurs in a twelve-year-old 176,000 sq. ft. facility expanded in 2014.
REGISTERED
ISO 14001 and IATF 16949 Registered.
At Thermoflex, our goal is to buck the trend.
Thermoflex was founded as a family business in 1953 and remains so today as the fourth generation of family members actively operate the company.
The company has always been at the leading edge of design and innovative manufacturing processes. We have thus earned a world-wide reputation for quality, reliability and entreprenurial spirit.
Awards & Certifications
While being recognized by certifying bodies and our peers in the industry is an honor, our relationships with our customers are, and shall continue to be, our greatest achievement.
ISO 9001:2008
ISO/TS 16949:2009
ISO 14001:2008.
Toyota Quality Alliance Gold Award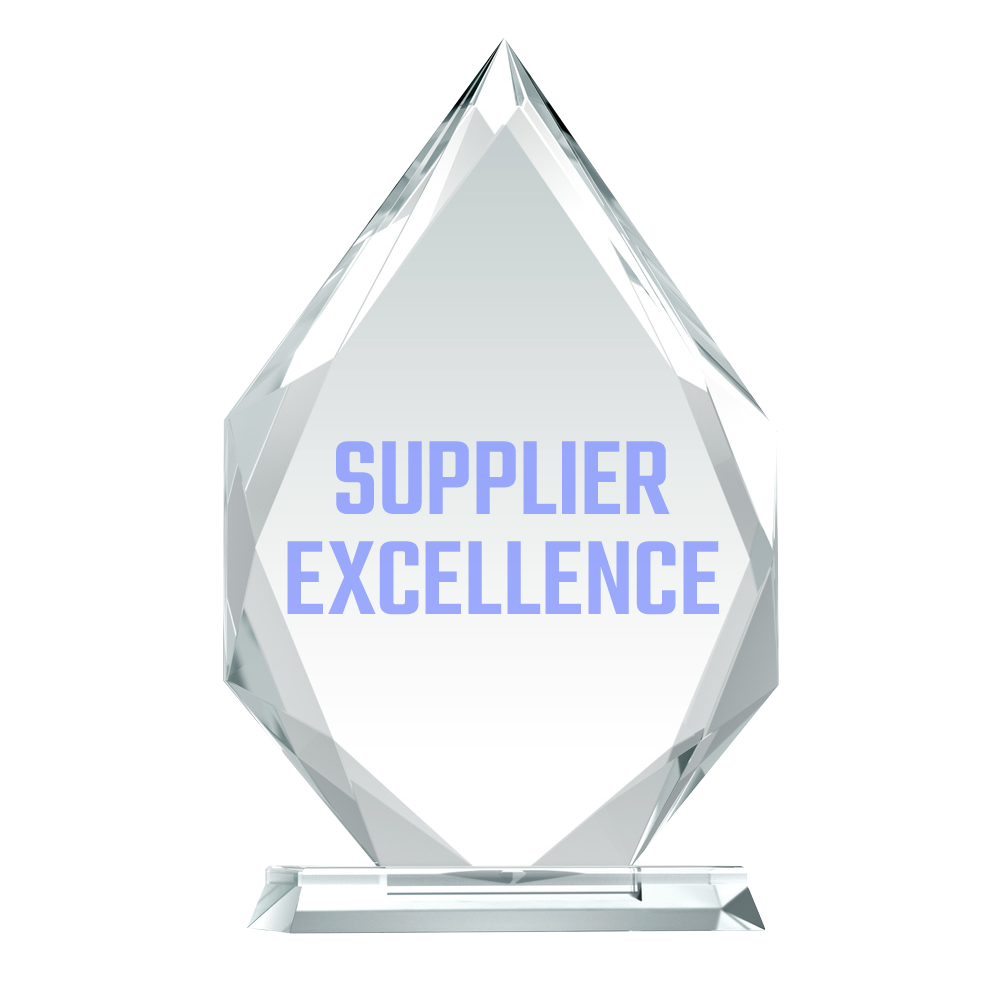 Subaru Supplier Excellence Award
Kia Valued Partner Award